Tom Alexander
Engineering Leader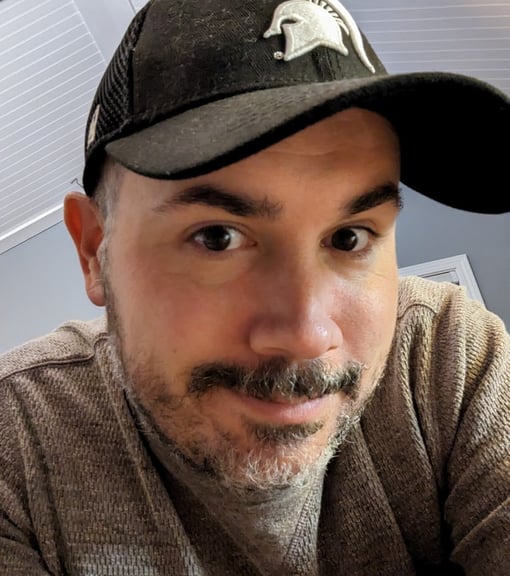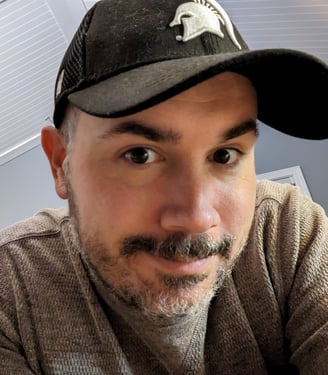 Servant-style, empathetic, and motivational engineering leader with experience in hiring and mentoring top talent, managing multiple teams and projects simultaneously, delivering software successfully and on time, and improving the SDLC along the way. With over ten years of remote experience, I built the tools needed to provide immediate impact and improvements on communication, software engineering and collaboration practices, and efficient processes.
I love people and solving hard problems. I strive to unleash the potential of those around me and help grow engineers into masters.
I strive to gain a deeper understanding of technology in many different areas and my goal is to never stop learning. I want to gain experience across a broad spectrum of IT, including networking, forensics, business IT, and software architecture.
Specialties: Management (remote and on-prem), software development, web development and design, agile, project management, search engine optimization, test-driven development, enterprise application development, and mobile development.
Bachelors of Computer Science
Michigan State University
Fall 2004 to Fall 2008
"The art of communication is the language of leadership"
– James Humes